–

Upcoming Special Events

–
Barbara Yates Beasley - Animals Brought to Life - May 3-8, 2020
Ann Loveless - Landscape Quilting - June 4-8, 2020
Joyce Hughes - Thread Painting with Panels - June 11-14, 2020
---
Open Sew Weekends



($100 per person)
January 24-26, 2020
May 15-17, 2020
Wreath Making Classes



($25 per person)
November 26 - 6:30-8:30
November 30 - 6:00-8:00
December 1 - 1:00-3:00
December 1 - 5:30-7:30
December 3 - 6:30-8:30
---
Cookie Decorating Class
December 15 - 4:00-6:00 
---
Evergreen Centerpiece Class
December 12, 6:30-8:30 
FALL 2019 CLASSES

---
Wool Mitten Making Classes



($25 per person)
November 16 - 9:00-12:00
November 17 - 1:00-4:00
November 25 - 9:00-12:00
---
Evergreen Decorating
(Drop In Sessions)
December 5 - 6:00-9:00
December 7 - 9:00-4:00
December 8 - 1:00-7:00
Bring your own item to decorate (leave dirt in container) - Cost: $5.00 for unlimited evergreens - Additional: $5.00 (per container) for decorations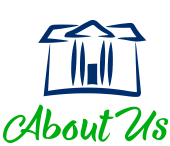 Learn more about the accommodations and amenities of Dragonfly Retreat, plus a little history of the home. You can also find answers to some of the most frequently asked questions. Read more now.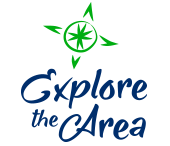 Discover delicious local dining choices, find area quilt and craft shops, and check out fun activities for the indoor or outdoor enthusiast. Here are a few recommended options you can find nearby.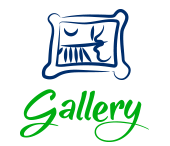 What does it look like inside Dragonfly Retreat? Take a look at our photo gallery to see detailed images of the space available for your event. View the Gallery here.