–

Upcoming Special Events

–
Barbara Yates Beasley - Animals Brought to Life - May 3-8, 2020
Ann Loveless - Landscape Quilting - June 4-8, 2020
Joyce Hughes - Thread Painting with Panels - June 11-14, 2020
Thank you all for a great 2019 at Dragonfly Retreat!
We hope you and your family have a blessed Christmas season.  We look forward to seeing you in 2020.
---
Gerlyn & Angie
2020 Open Sew Weekends
---
January 24-26
May 15-17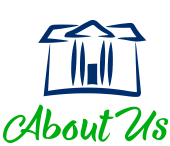 Learn more about the accommodations and amenities of Dragonfly Retreat, plus a little history of the home. You can also find answers to some of the most frequently asked questions. Read more now.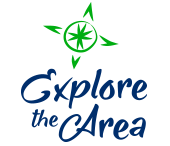 Discover delicious local dining choices, find area quilt and craft shops, and check out fun activities for the indoor or outdoor enthusiast. Here are a few recommended options you can find nearby.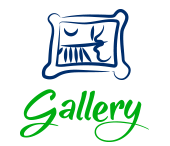 What does it look like inside Dragonfly Retreat? Take a look at our photo gallery to see detailed images of the space available for your event. View the Gallery here.