Quilt & Craft Shops
Dragonfly Retreat is close to several crafting stores and quilt shops. Some of our favorites are listed below.
       Quilt Corner, Sparta, WI – More Info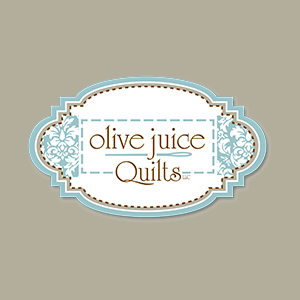 Olive Juice Quilts, Onalaska, WI – More Info
     River Road Quilts, La Crosse, WI – More Info


Quilt Basket 'n' Creations, Viroqua, WI – More Info
     JoAnn Fabrics, Onalaska, WI – More Info 
 Michaels, Onalaska, WI – More Info 

 Hobby Lobby, Onalaska, WI – More Info
Restaurants
Looking for some great local cuisine to enjoy while you're staying at Dragonfly Retreat? Some of our recommendations are listed below.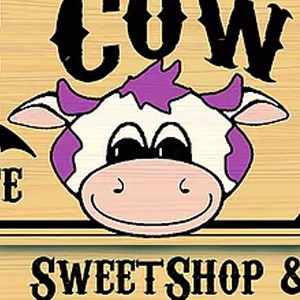 Purple Cow
Located 1 block away in a remodeled historic building, you will find hand scooped ice cream, paninis, salads, wraps, and candies.
Village Inn
Home cooked American style food just 2 blocks away.
The Vault
Located in a bank converted to a bar in Rockland is our vote for best local pizza.  The bank drive up window is put to good use for picking up your take out order when you call ahead.
Linda's Bakery
Nearby in West Salem, Linda's is a local favorite with some of the area's best homemade baked goods. If you can bake it, they most likely make it, from delicious pastries to wedding cakes.
Big Boar BBQ
West Salem's home town barbeque that recently expanded to downtown LaCrosse. Not to be missed.
Feature's Sports Bar
Sports bar in West Salem with good pizza, fish fries, burgers, and other American food. Catch a game on the areas largest big screen or knock over some pins with your friends in their bowling alley.
Golden China
Chinese restaurant in West Salem with take out or dine in menu.
Ginny's Cupboard
Delicious homemade soups and sandwiches in an eclectic 1950s atmosphere, located in Sparta just up the street from Quilt Corner.
Pizza Villa
Pizza delivery from West Salem.
Onalaska Area Restaurants
The City of Onalaska offers a wide variety of restaurants within a 15 – 20 minute drive, including Olive Garden, Panera, Hu Hot, Manny's (Mexican), Texas Roadhouse, Shogun (sushi), Ciatti's (Italian), and a host of others. These are in close proximity to Olive Juice Quilts.
Activities
Here are some fun activities which can be enjoyed during your stay at Dragonfly Retreat within moments of leaving the front door.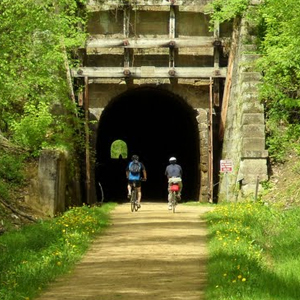 Bike Trails
La Crosse River Trail (21.5 miles) can be accessed ½ mile away and connects with the Great River Trail, Elroy-Sparta Trail, and 400 Trail for some of the most beautiful and well maintained bike trails in the Midwest.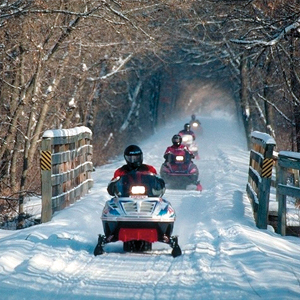 Snowmobile Trails
Join the La Crosse county snowmobile trail system from the back yard of Dragonfly Retreat for a beautiful day of exploring the scenic bluffs of this area.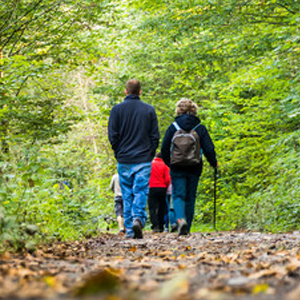 Hiking Trails
Hixon Forest, Grandad Bluff, ice age trails, bike trails, state parks…this area has too numerous beautiful trails to list. You will find everything from challenging hikes to gentle walks.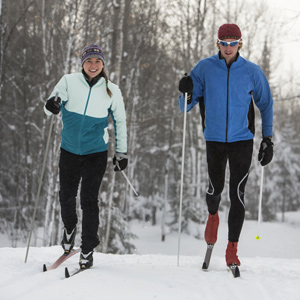 Skiing
Many of our local hiking trails are used by cross country skiers in the winter. Downhill skiers head to Mt La Crosse on the south side of La Crosse.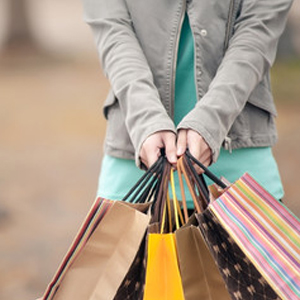 Shopping
Housewarmings is a fun shop with antiques, rustic items, and crafts located only a few blocks away. A large retail area is located in Onalaska, a 15 minute drive from Dragonfly Retreat. You will find a diverse array of shops including Valley View Mall, Outlet stores, and many small shops including a favorite of ours, Savvy Home.